Did you develop a project promoting and strengthening European Integration? Then take part in the Jean Monnet Prize!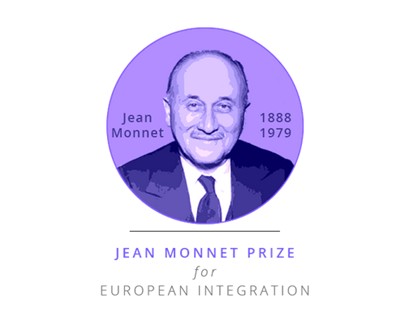 Individuals over 18 years old, regardless of their citizenship or groups are invited to submit their project (already completed or work in progress) that reinforces European integration and unity from various points of view.
The prize, which honours Jean Monnet, one of the founding fathers of the European Union, will be awarded on 9 November, on Monnet's birthday.
The winner of the best project will receive a 1500 € grant.
Deadline: 9 October 2021
More info here.